"It's never too early or late to dream!"
No matter our age or life experiences, we all have hopes and dreams in all shapes, sizes, and amazing depth. Let me lovingly guide you in your amazing journey in discovering and manifesting your hopes and dreams!
Yes! I am so thrilled and thankful to be your personal transformational life coach!
With every fiber of my body, mind, and spirit, I have always known that coaching would be part of my life and…yours, too! Over the years, it has become an honor and privilege to simply help and guide people just like you navigate through the valleys and victories of life. It is my passion!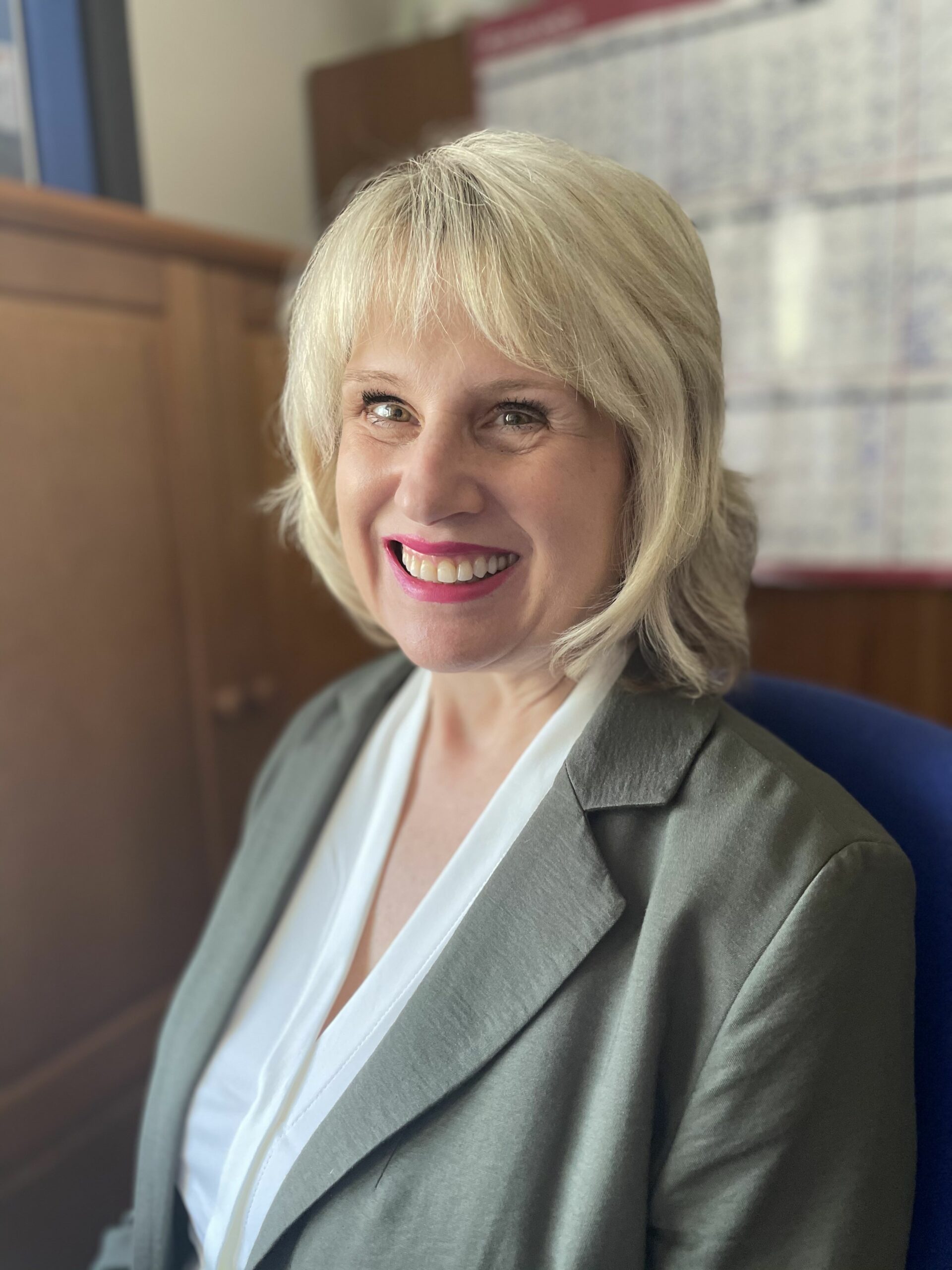 With patience. With humility. With humor. With love!
As a Certified Life Mastery
Transformational Coach, I help you:
Break free from limiting beliefs and paradigms.
Stop the cycle of self-sabotage and your not-good-enough feelings.
Develop lifelong authentic confidence.
Discover what matters most and create your vision and dreams.
Tap into unlimited resources and greater like-minded community.
Understand the missing and often misunderstood methods of setting goals.
Celebrate your breakthroughs and have fun doing it!
Susan is an amazing Life Coach. I have learned so much about myself. Learning how the past has shaped me and how the future can be whatever I want it to be. I am not a product of my circumstance, but a product of my vision. My dreams! It is OK to take care of myself. If my cup isn't full I can't pour into others. I am taking my 2nd Life Coaching Class with her. Dream Builder 2.0! If you are not happy with where you are I HIGHLY recommend working with Susan. She has also assisted me in finding my "Why"!
Susan is a caring, loving and compassionate individual. She is warm, welcoming and
non-judgmental. She's easy to talk to and a great listener. She has a great energy about her. I've had Reiki sessions from Susan and instantly felt comfort and relief. A strong sense of peace and love. She's also given me amazing references, books to read and great advice. Susan is a wonderful transformation life coach who is very knowledgeable and passionate about her work, and it definitely shows. She always goes the extra mile!
Wow! Susan has shown me SO many ways to live the life I want and methods to get there! She is beyond supportive and encouraging-she is insightful and really gets to know you so she can provide the best path for you to follow! I am speechless with some of the changes in my life that have occurred literally OVERNIGHT based on Susan's guidance and help. She makes you believe in yourself and that you DO deserve all good things in your life and that you are worthy of the best in every area.
To schedule a free 30 minute phone consultation with me, simply click the button below.