TRANSCENDANCE™
Let the Movement Set You FREE!
The Gift of Creating Your Own Personal Care Plan
Physical Tension ➡️ Physical Freedom
Stress & Stiffness ➡️ Fun & Flexibility
Emotional Anxiety ➡️ Emotional Resiliency
Mental Confusion ➡️ Mental Acuity
Physical Weakness ➡️ Physical Fitness
Self-Doubt ➡️ Self-Confidence
Procrastination ➡️ Productivity
Fear & Delay ➡️ Faith & Action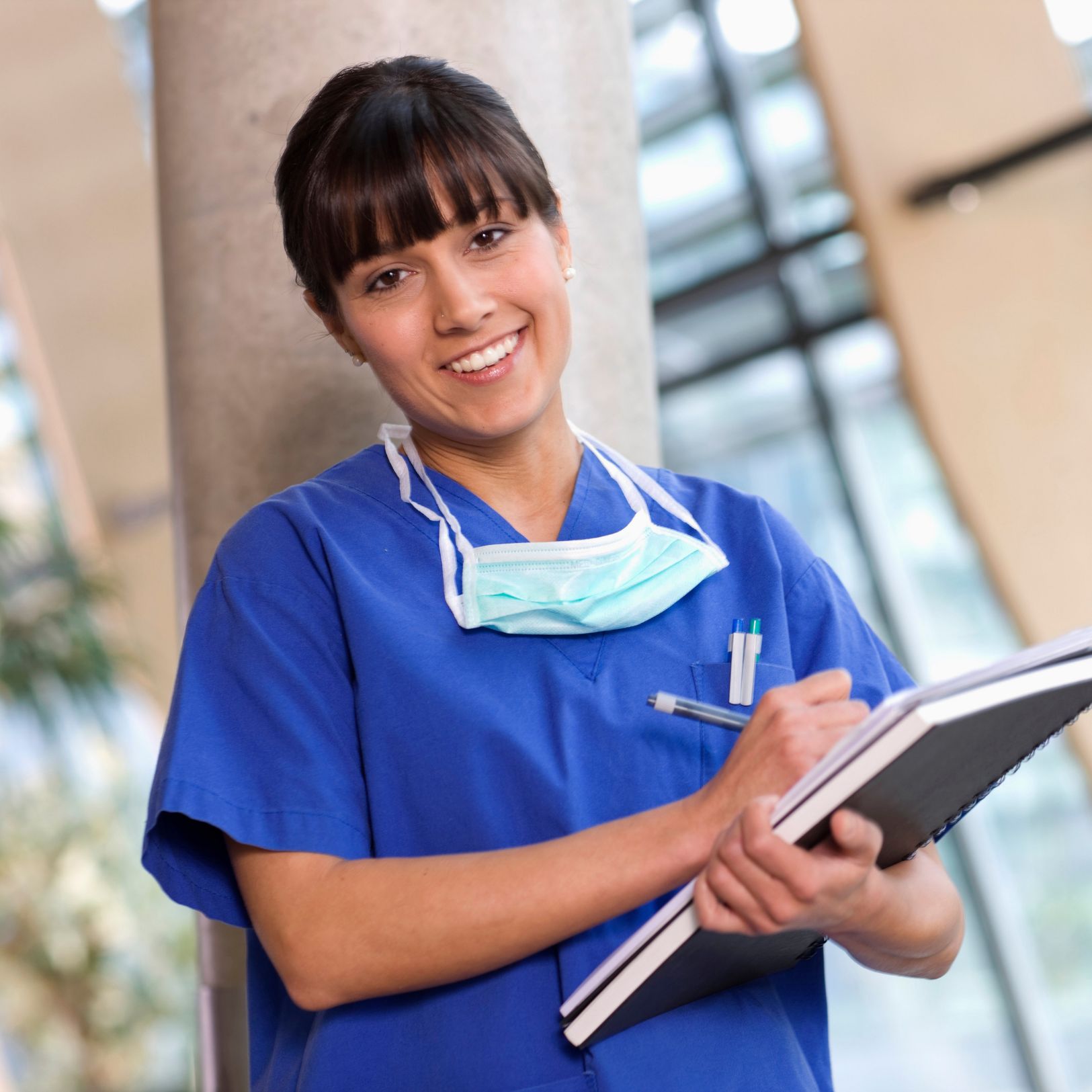 Start your own care plan today!
You Deserve Self-Care, Too!
TranscenDance™ is for everyone and every BODY.
This mind-body-spirit movement modality is appropriate for all ages, and movement abilities.
Movement is self-guided, there are no steps to follow, and you allow the music, your spirit, and your body to move you form the inside out.
All ages, from kids to seniors, can benefit from and enjoy TranscenDance™.
All movement levels are welcome. Whether you are physically fit or currently have any physical mobility limitations you will experience the full power of TranscenDance™.
No previous dance or movement experience required.
Susan is a joy-filled, talented Transcendance™ Facilitator. She's a global leader in healthcare, powerful workshop presenter, and leader in the field of personal development. She brilliantly serves nurses, caregivers, and patients in putting themselves first in a healthy, loving and very fun, "Whole Health Way!"
– Jennifer Joy Jimenez
Founder and Creator of TranscenDance™
Experiencing TranscenDance™ with Susan is empowering, transformative, and fun! The process she guides you through offers a unique and effective way of bringing movement to your body, while also initiating shifts in your emotional body. The support and energy Susan provides through TranscenDance™ is invaluable, and I look forward to each time she provides the opportunity to participate.
– Erica Owen
Click the button below to see the available classes: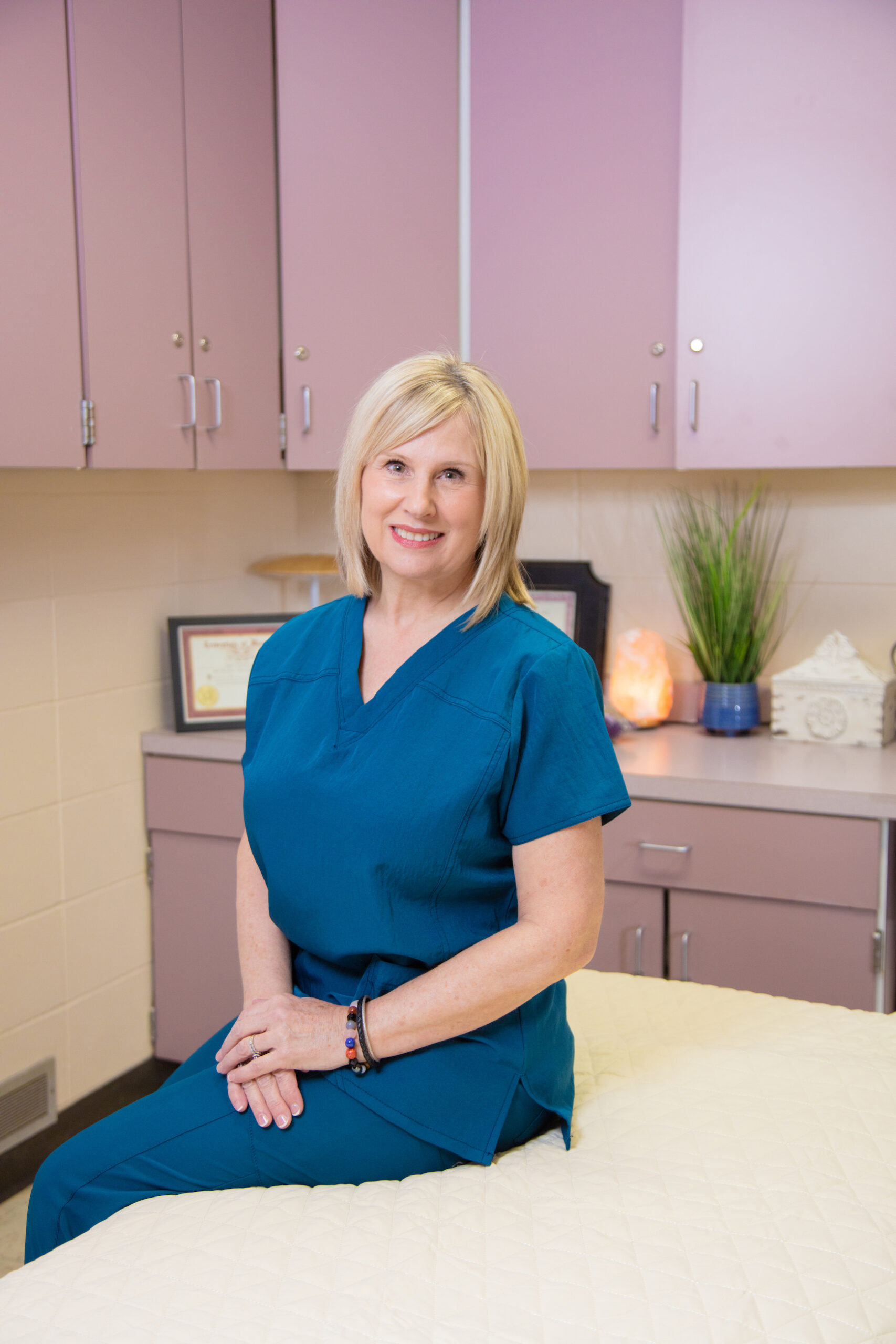 Meet Susan Wynne Lunning,
BSN, RN, CBIST
Your Certified TranscenDance™ Instructor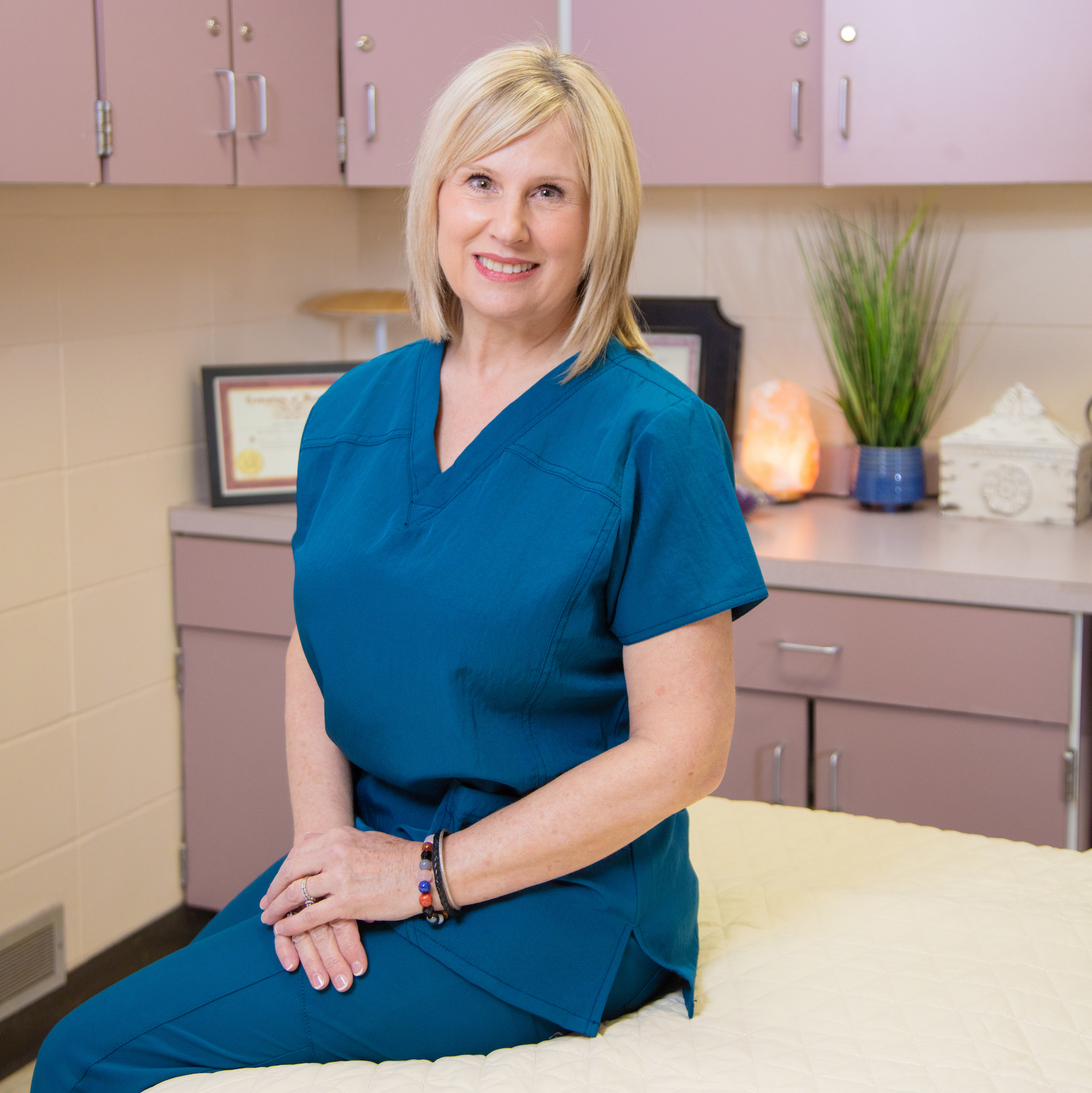 As a Registered Nurse in Iowa, I have been recognized by the International Nurses Association as a Worldwide Leader in Healthcare. Healing is my life's dream and purpose. As a student of the healing arts, I understand and respect the value of traditional medical care. In my career, I've compassionately served patients suffering with Alzheimers, dementia, Parkinsons, and brain injury. I have also assisted with cardiac rehab and pain management. With many years of expertise in health education, I also strongly believe that eastern medicine (Reiki, meditation, massage, acupuncture) has a significant role in our quest for overall optimal health. Reiki helps to channel healing energy by touch activating our natural healing abilities to restore spiritual, mental, and physical well being. It's through a combination of both types of practices I feel my clients gain the most benefit in their own life-changing renewal and transformation process.
A successful Life Mastery Consultant, Susan is the owner of The Whole Health Way, a life mastery transformational system designed to train and empower people of all backgrounds to live an amazing and full life they absolutely love in spirit, mind, and body. Susan's own inspiring and touching story is one of love, emotional and physical healing, and incredible perseverance. Read Susan's story in the book, Short Sweet & Sacred by Erin Bloom Davenport.