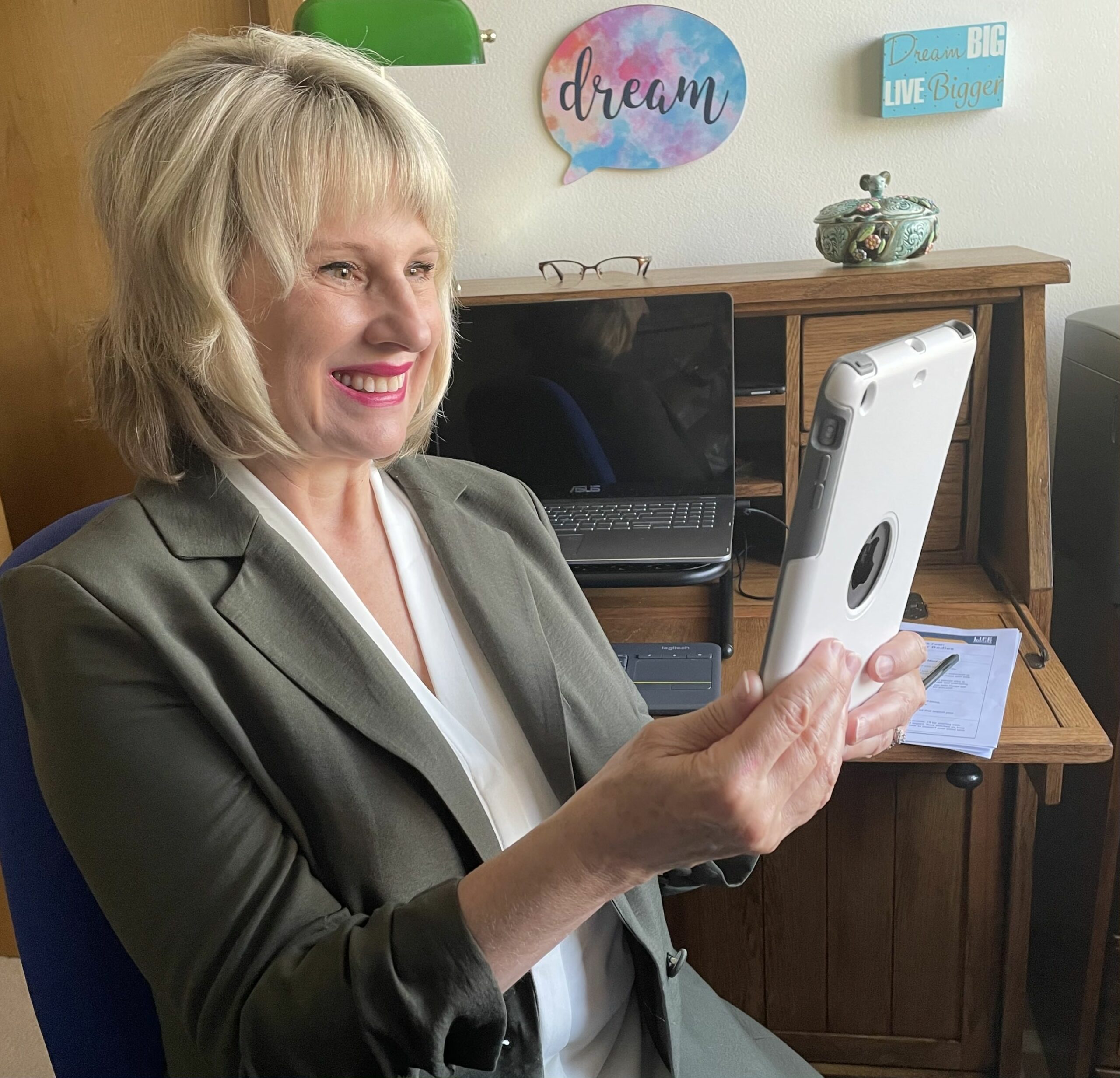 3 Keys to Creating a Vision Driven Life

October 6 (WED.) @ 2PM CDT
60 MINUTE VIRTUAL EVENT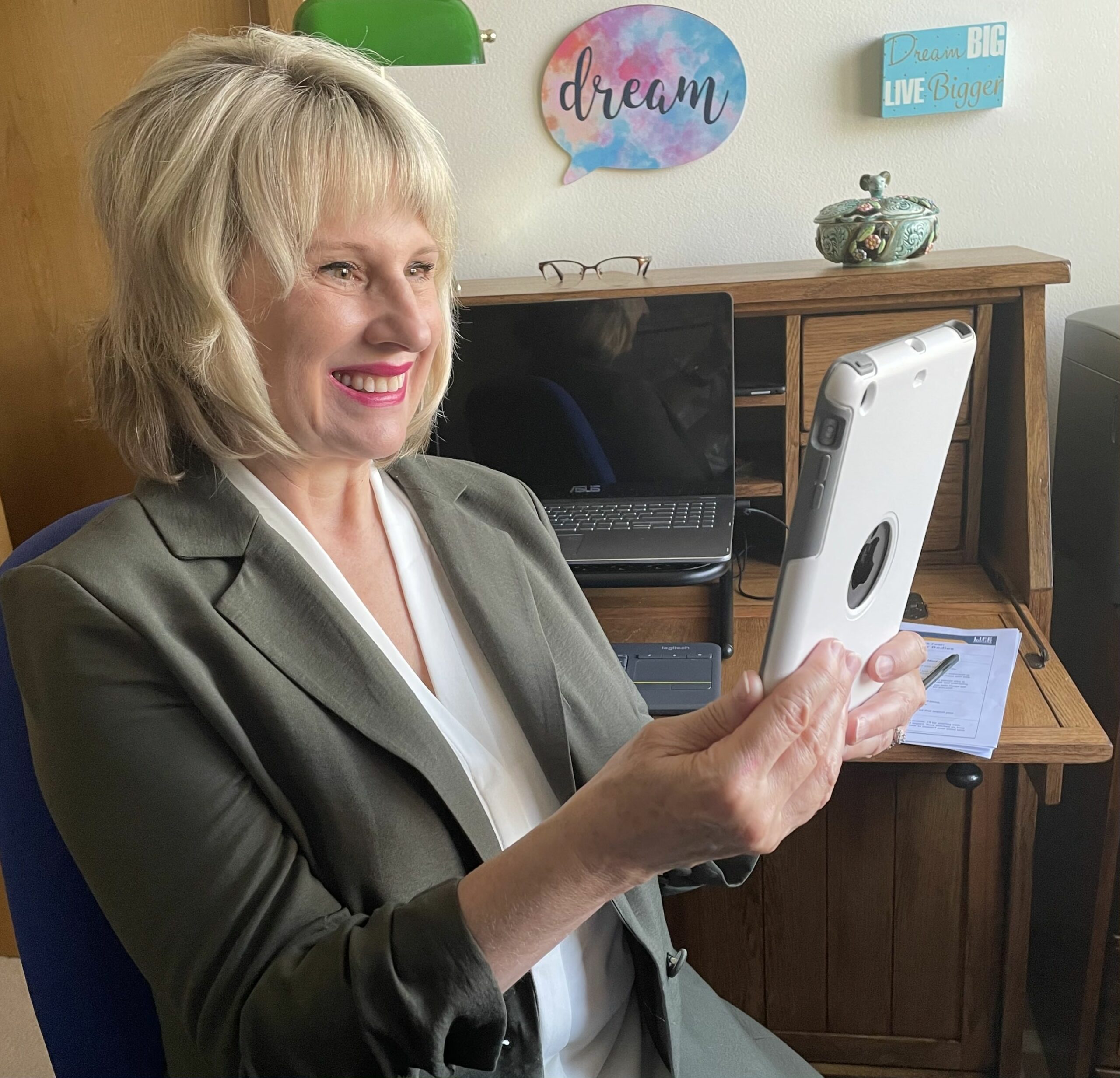 Do any of these resonate with you?
You often find yourself drained from the daily grind and craving more family time, career fulfillment or more adventure?
Is fear, guilt, worry and negative talk keeping you from doing something you want?
Is life good, but something feels missing?
Do you have dreams but do not know how to manifest them?
Facing a new chapter in your life and you want to uncover your path?
If any of this resonates with you, then you are going to love this workshop! You will leave feeling inspired, motivated, and empowered!
3 essential keys to empower and support you on your journey to a fulfilling life.
Simple thinking-strategies that will guard you from fear, doubt, and worry. (I've got your back)
The #1 factor that causes people to lose steam when going after a dream, and how to stay motivated and override it.
Find out the ONE critical thing you must give up to reach your dream and live a life you love living.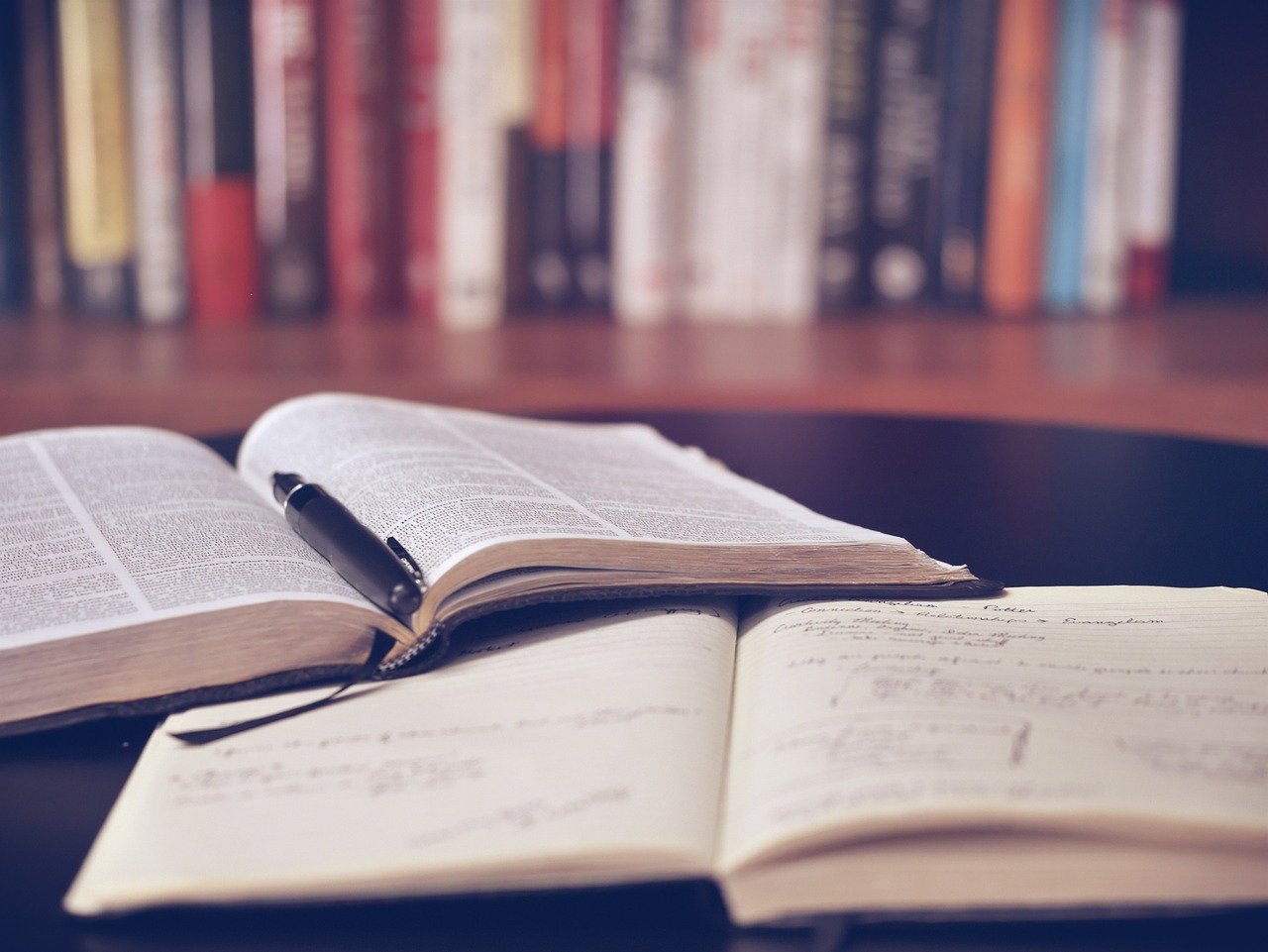 "If you're like me, you have many ideas and dreams that you want to come to life. Susan is so great at helping you pinpoint your interests and passions and providing the support needed to bring them forth. I recommend you reach out to her if you are looking for someone to partner with you to create the life you have always wanted to live!"
"Wow! Susan has shown me SO many ways to live the life I want and methods to get there! She is beyond supportive and encouraging-she is insightful and really gets to know you so she can provide the best path for you to follow! I am speechless with some of the changes in my life that have occurred literally OVERNIGHT based on Susan's guidance and help. She makes you believe in yourself and that you DO deserve all good things in your life and that you are worthy of the best in every area."
About Susan Wynne Lunning
Certified Transformational Life Coach
Susan Wynne Lunning, West Des Moines, Iowa, is a registered nurse and business owner. She is recognized by the International Nurses Association as a Worldwide Leader in Healthcare and a Top Registered Nurse in the state of Iowa. Patient-focused and empathetic, she is a Certified Brain Injury Specialist who also has expertise in health education, wellness assessments, and transformational coaching. Susan also utilizes her Reiki practice techniques based on the principles of channeling energy by means of touch to activate the natural healing processes and restore physical and emotional well-being.
A successful Life Mastery Consultant, Susan is the owner of The Whole Health Way, a life mastery transformational system designed to train and empower people of all backgrounds to live an amazing and full life they absolutely love in spirit, mind, and body. Susan's own inspiring and touching story is one of love, emotional and physical healing, and incredible perseverance.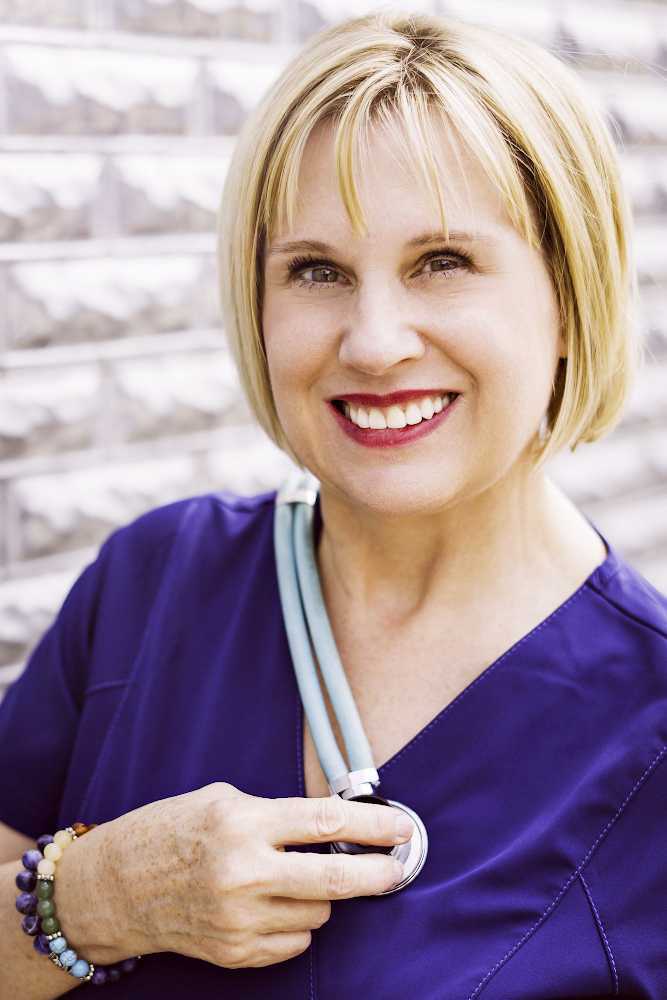 Register below to start building your dreams.
We will meet virtually on October 6 @ 2 pm CDT
You will receive an email upon registering with the details for joining this life-changing virtual event.