The Whole Health Way
Life Mastery Consultant


"It's Never Too Early or Late to Dream."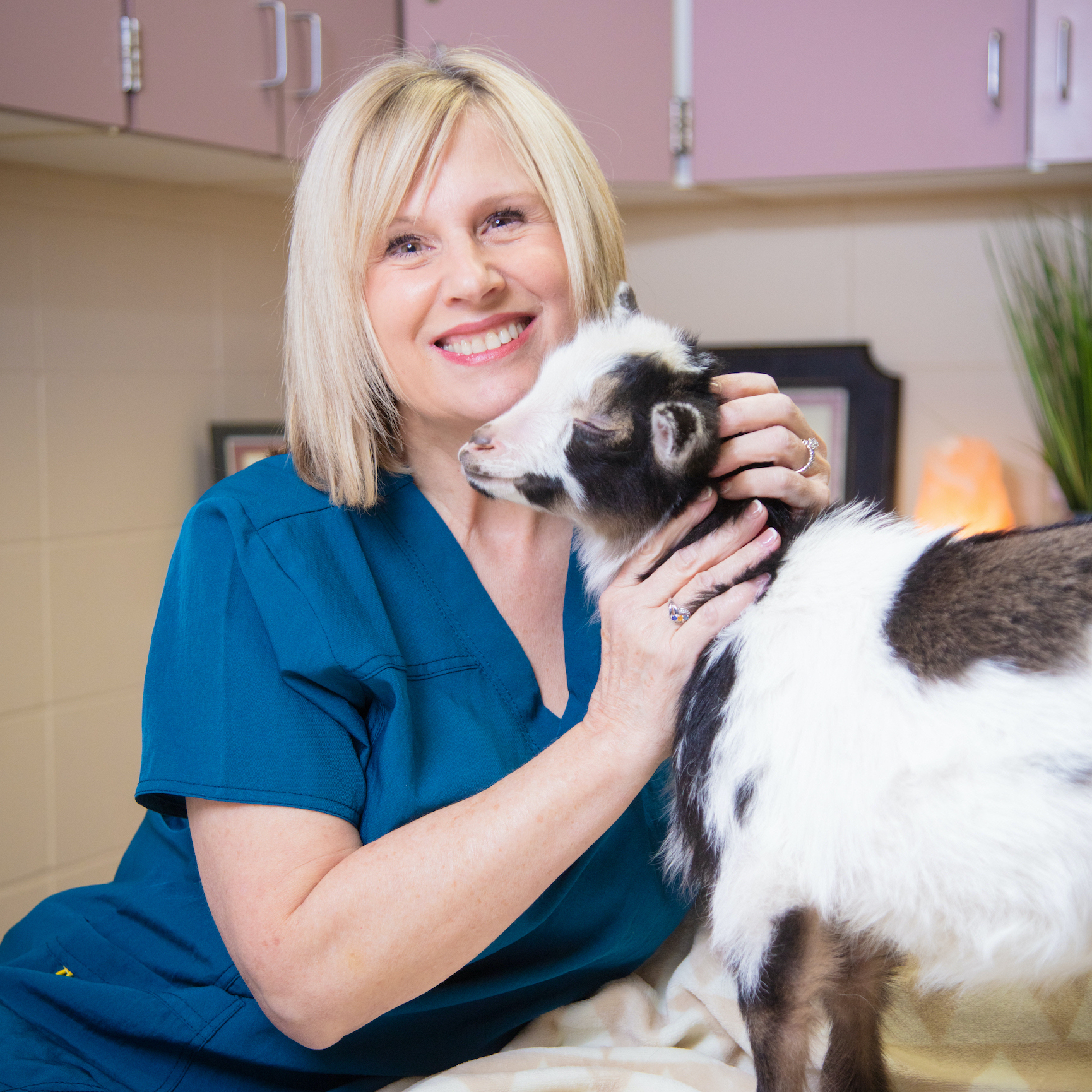 Susan Wynne Lunning is a certified transformational Life Mastery Consultant, amazing public speaker, and a contributing author of Short, Sweet, and Sacred. As a Registered Nurse, Susan has been recognized as by the International Nurses Association as a Worldwide Leader in Healthcare. Healing is Susan's life's dream and purpose. With many years of expertise in health education, she believes Reiki, meditation, massage, and acupuncture also have a significant role in your quest for overall optimal health and well-being. Through a combination of traditional and non-traditional healing methods, Susan believes you can be lovingly fine-tuned in vibrational healing energy activating your own natural abilities to restore and perpetuate spiritual, emotional, and physical well being.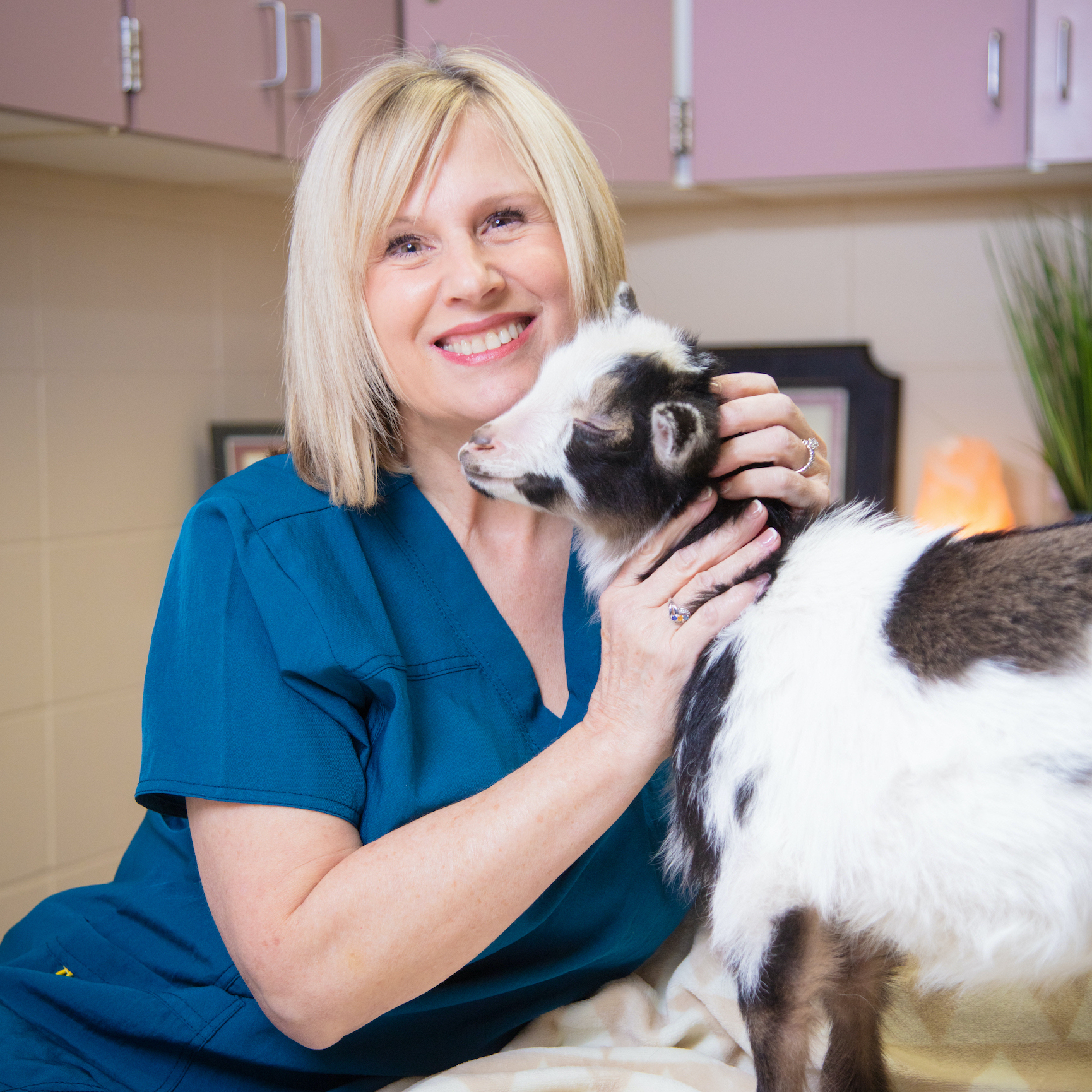 If you're like me, you have many ideas and dreams that you want to come to life. Susan is so great at helping you pinpoint your interests and passions and providing the support needed to bring them forth. I recommend you reach out to her if you are looking for someone to partner with you to create the life you have always wanted to live!
Wow! Susan has shown me SO many ways to live the life I want and methods to get there! She is beyond supportive and encouraging-she is insightful and really gets to know you so she can provide the best path for you to follow! I am speechless with some of the changes in my life that have occurred literally OVERNIGHT based on Susan's guidance and help. She makes you believe in yourself and that you DO deserve all good things in your life and that you are worthy of the best in every area.
Do you feel stuck in your life? I have an amazing Life Coach that is helping me to have the life I dream of. We focus on Health and Well-being, Love and Relationships, Vocation, Time and Finances. I wrote my vision, and was very specific with a few dates in which I wanted to have a couple things happen and I was shocked when it did. I'm telling you this works. Have someone help you weekly receive the life you deserve. If you want help to build your dream life, please contact my dear friend Susan.
"The best act of self-love is to find someone who understands you and is in your life to help ease your burdens. I am one who is able and willing to come along beside you to lighten your load with empathetic love, compassion, and…humor, too! We are in this together, my friend. We always were!"
~ Susan Wynne Lunning, BSN, RN, CBIST
Life Mastery Consultant