The Whole Health Way
CHANGING THE FACE OF HEALTHCARE
THROUGH COACHING & MENTORING
The World Health Organization has identified burnout as a serious occupational hazard for caregivers, especially nurses. Self-care is the most effective way of being prepared and capable of paying it forward. Self-care is the ultimate act of love for yourself and others.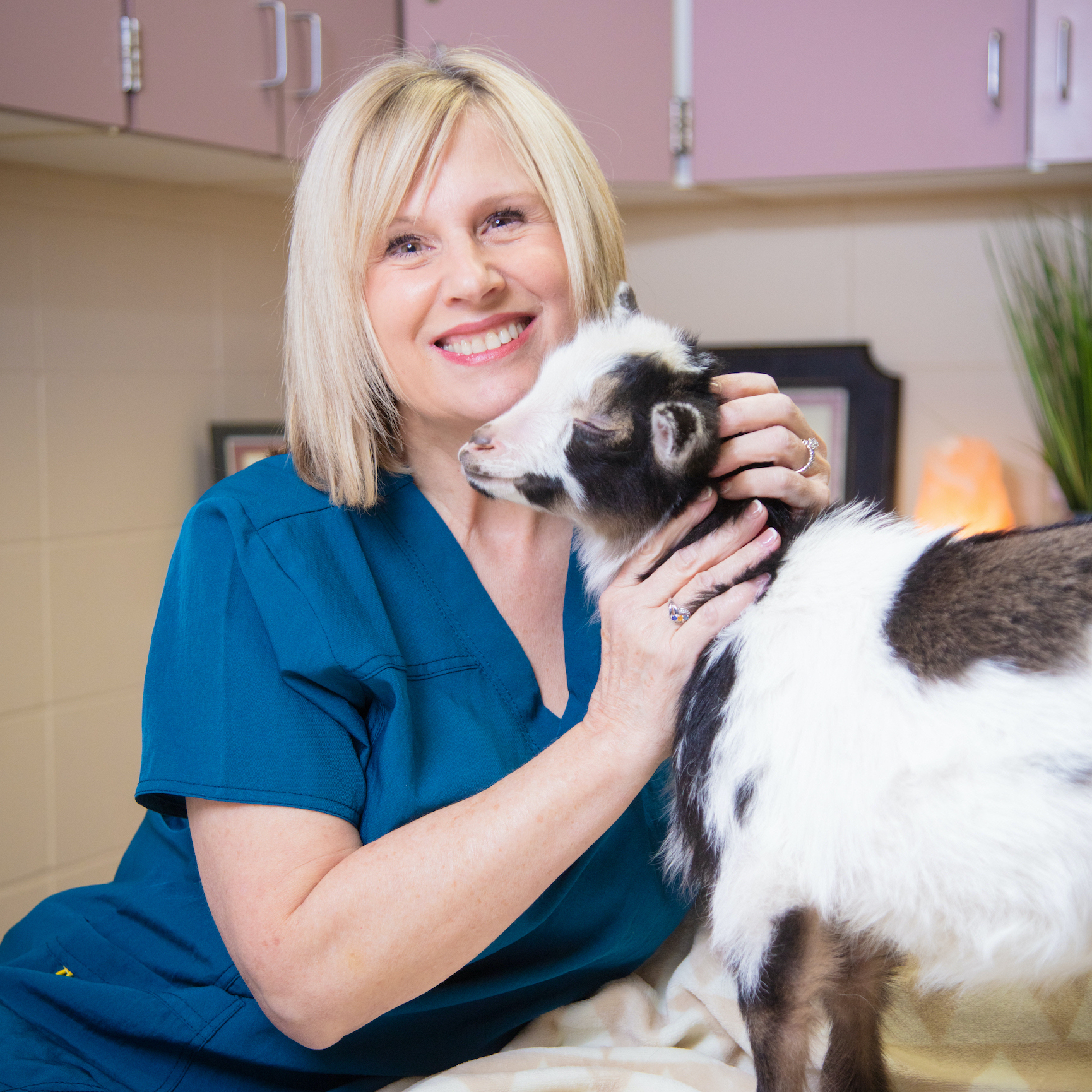 Susan Lunning, Founder & Practitioner
I am a certified transformational Life Mastery Consultant and Registered Nurse with deep expertise and experience in health education. The International Nurses Association has recognized me as a Worldwide Leader in Healthcare. As a nurse and caregiver, I've compassionately served patients suffering from Alzheimers and dementia, Parkinsons, cardiac rehab, chronic pain, and brain injury. I also serve and support nurses and caregivers in hospitals, long-term care facilities, and home health organizations to prevent burnout and compassion fatigue through coaching, workshops, training, and empowerment.
As a student of the healing arts, I understand and respect the value of traditional medical care. I also strongly believe that eastern medicine (Reiki, meditation, massage, acupuncture) plays a significant role in our quest for optimal health. Through a combination of both types of practices, my clients gain the most benefit by tapping into their own healing energy and activating the body and mind's natural abilities to restore spiritual, emotional, and physical well-being.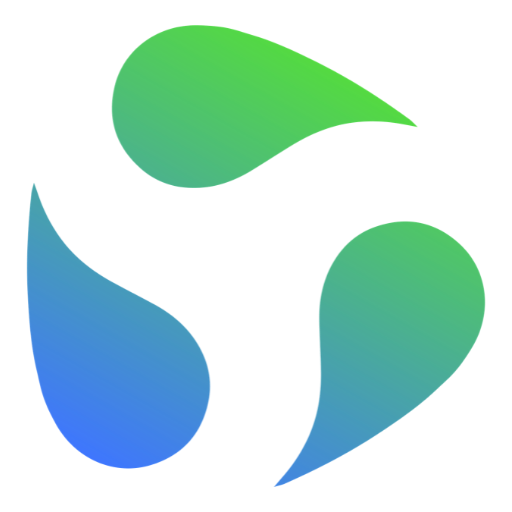 Transformational Life Coaching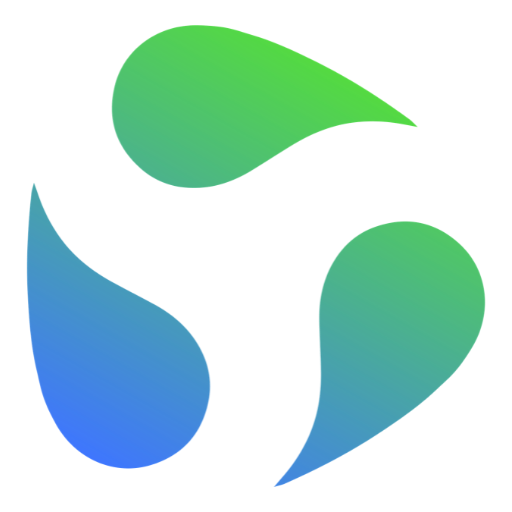 Nursing Education / Chronic Illness Prevention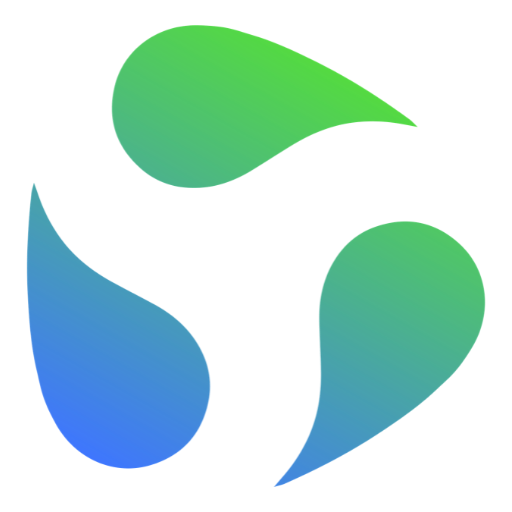 Brain Injury Education — Fundamentals Classes with Certification for Completion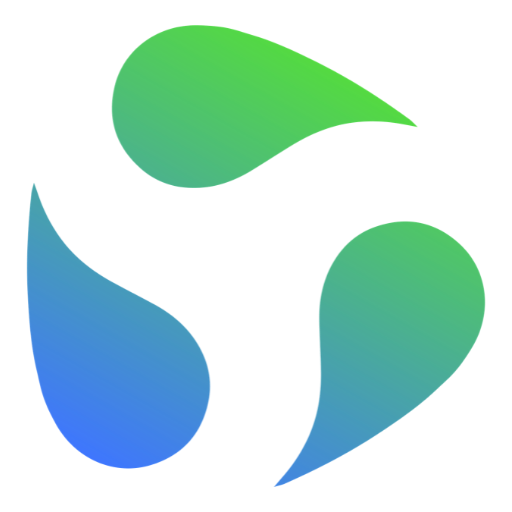 Changing the Face of Healthcare — Nurses Self Care Plan & Program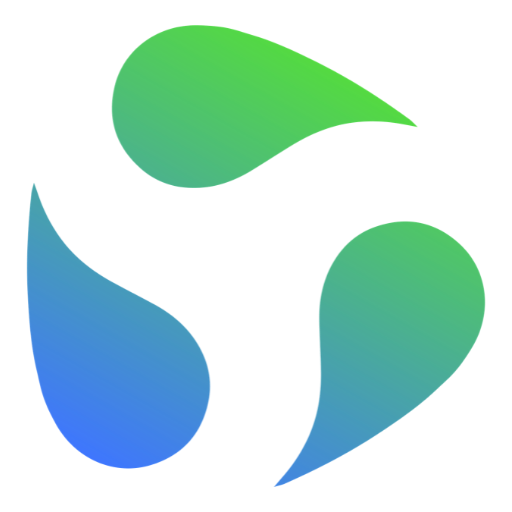 Certified Brain Injury Specialist Classes — Certification (CBIS) upon Completion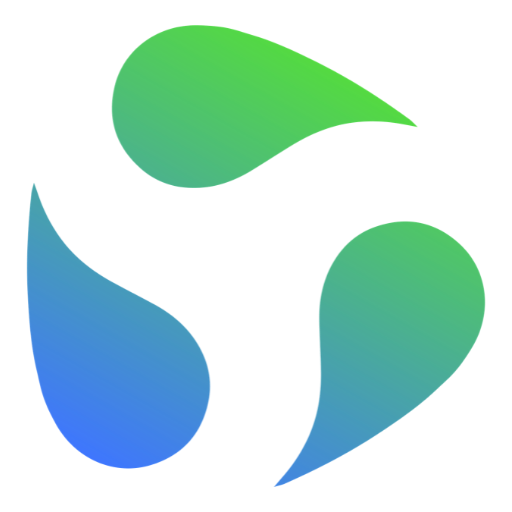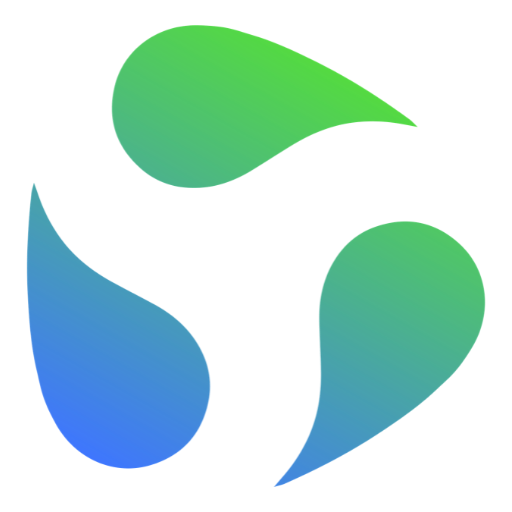 Standing Firm While Your World is Shaking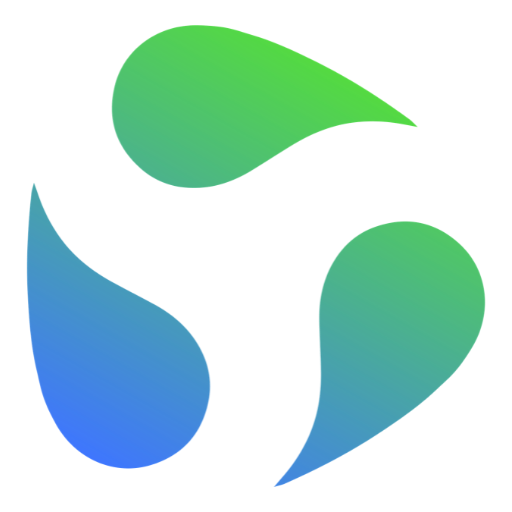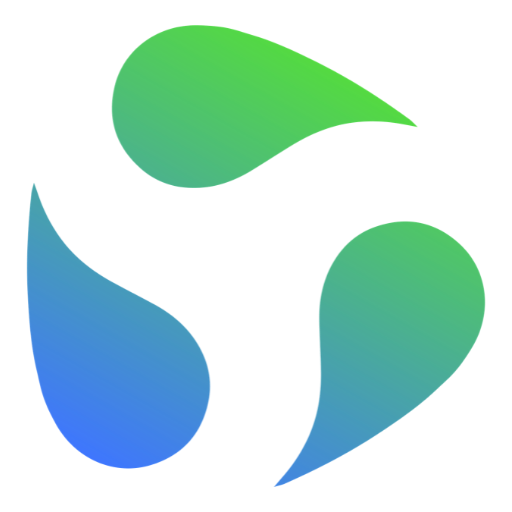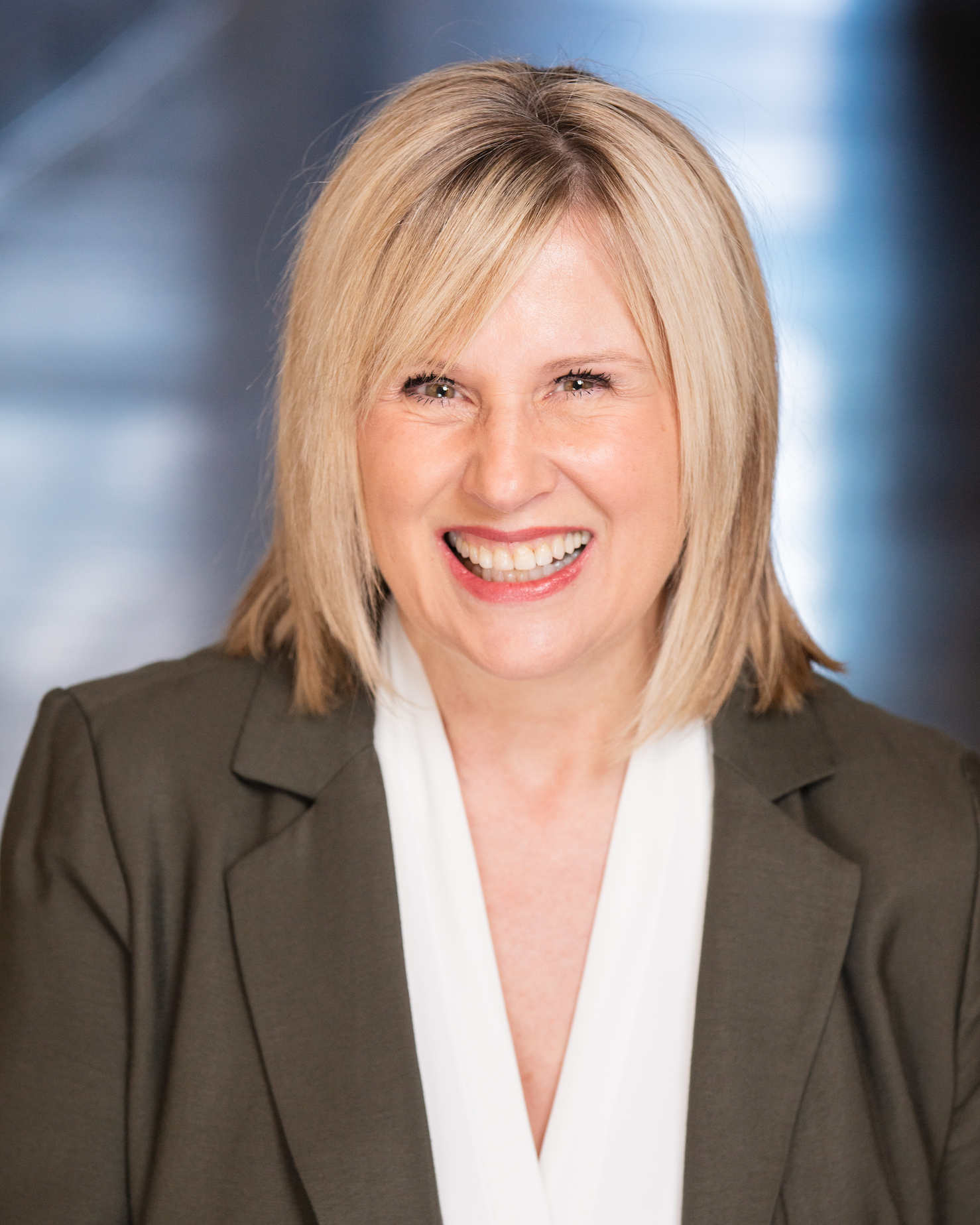 If you're like me, you have many ideas and dreams that you want to come to life. Susan is so great at helping you pinpoint your interests and passions and providing the support needed to bring them forth. I recommend you reach out to her if you are looking for someone to partner with you to create the life you have always wanted to live!
Wow! Susan has shown me SO many ways to live the life I want and methods to get there! She is beyond supportive and encouraging-she is insightful and really gets to know you so she can provide the best path for you to follow! I am speechless with some of the changes in my life that have occurred literally OVERNIGHT based on Susan's guidance and help. She makes you believe in yourself and that you DO deserve all good things in your life and that you are worthy of the best in every area.
Do you feel stuck in your life? I have an amazing Life Coach that is helping me to have the life I dream of. We focus on Health and Well-being, Love and Relationships, Vocation, Time and Finances. I wrote my vision, and was very specific with a few dates in which I wanted to have a couple things happen and I was shocked when it did. I'm telling you this works. Have someone help you weekly receive the life you deserve. If you want help to build your dream life, please contact my dear friend Susan.
The Whole Health Way Mission
Working with passion and purpose to deliver the tools, programs, and resources you need to advocate for your own health and well-being without feeling judged or dismissed. The Whole Health Way best practices and treatments rely on both traditional and non-traditional methods, customized for your specific needs, to achieve optimal results.