I absolutely love sharing my life story with people! I love sharing my experiences and life challenges and how I am incredibly blessed to have over-come so many obstacles to become what I knew I always truly was … a gifted, talented, authentic, and humorous human being!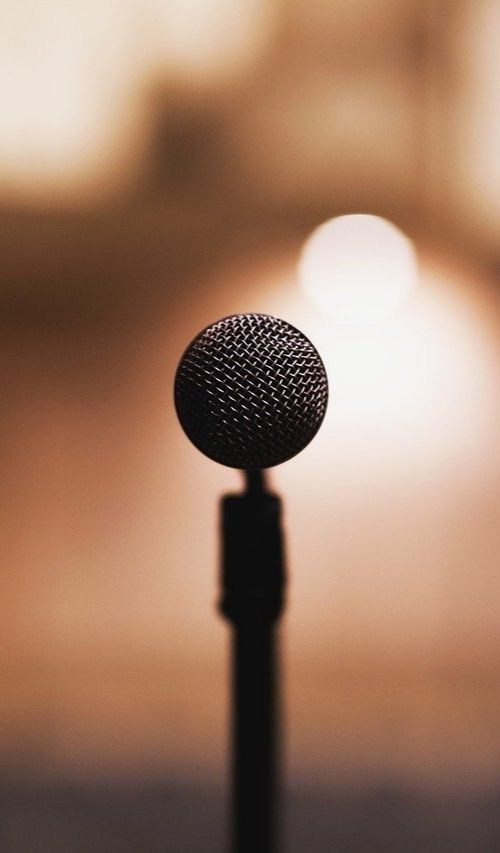 Speaking to groups large or small is indeed a dream come true!
It's a part of who I truly am. It's a part of why I am. Speaking isn't just a one way street. It's sharing and caring and inviting feedback with love and enthusiasm! While I am excited to speak to any group of any age, my true passion is speaking with those more "mature" among us.
As a registered nurse, I worked for decades with older people and still do! Those incredible souls elegantly "over 50" who have so many life-long experiences, the good and bad, the valleys and victories. They have so much to share! So much to remember and reminisce. So much common sense, perspective, and balance to add to our ever fast-paced world. I love them so much!
I would be so enthused to speak to your small group, large gathering, workshop, training session, corporate convention, or as your event keynote. Simply complete the form below so we may connect and visit about dates, your particular audience and venue, and we'll get this party started!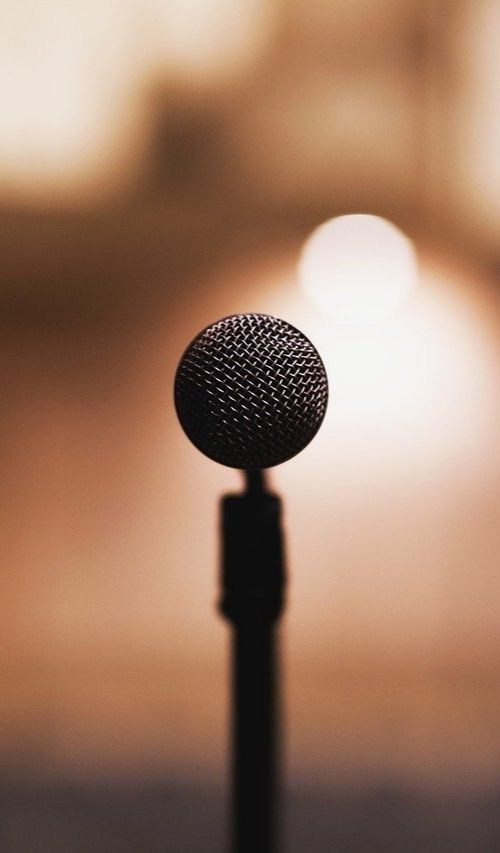 Speaking Engagement Inquires