Healing is my life's dream and purpose. I am excited and grateful to be a part of your journey.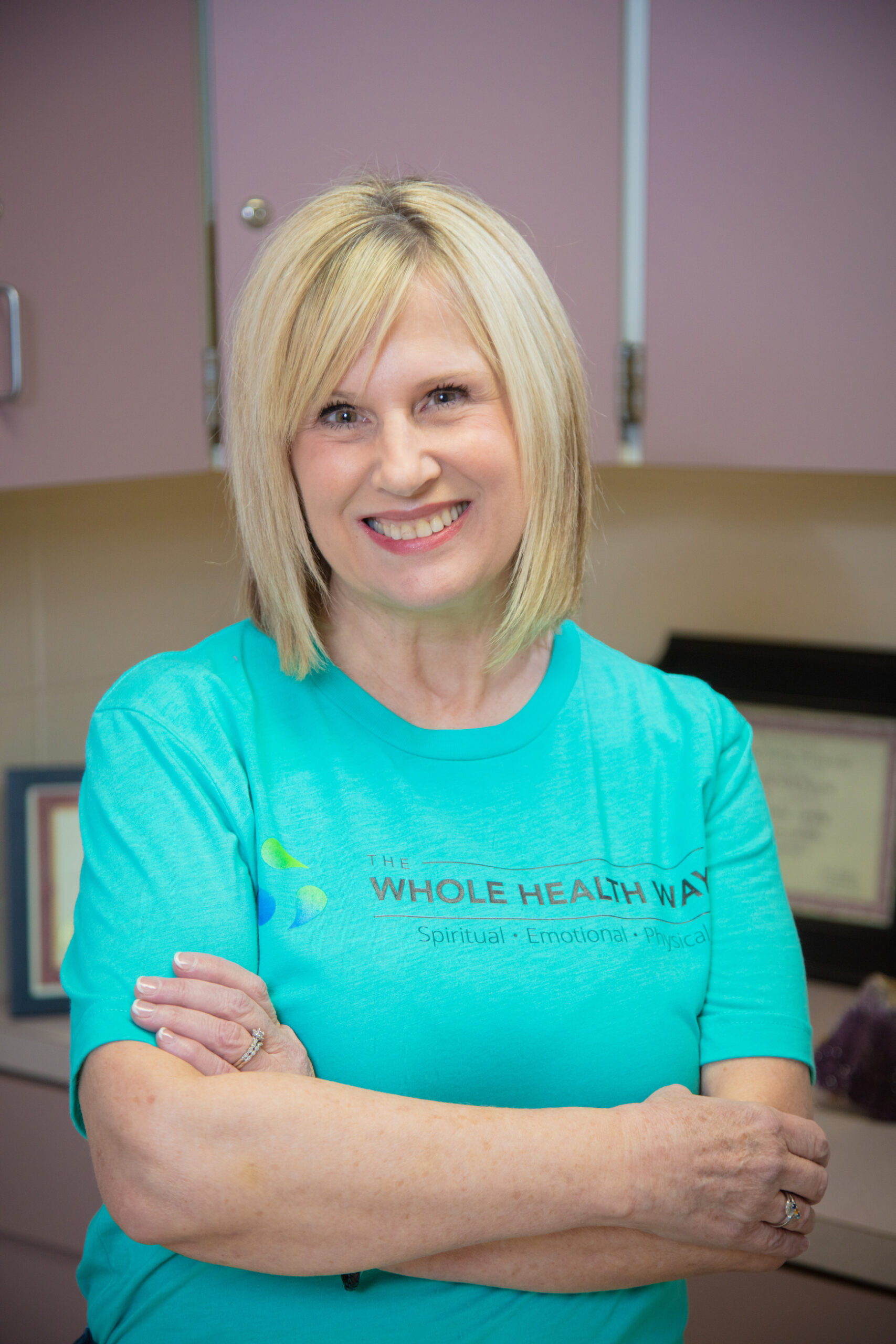 What you should know about me is that I have been where you are. In 1998 when diagnosed with Graves and Celiac Disease, I felt I had been dealt a lifelong curse. It took some time to realize that my diagnosis was a wake-up call and a gift. My choices were to let the illness drag me down and defeat me or learn to love and nurture myself by letting go of the negativity that consumed but did not serve me…chronic illnesses, divorce, single parenthood, debt, and more.
Discovering and applying the tools and programs that are now offered to clients through the Whole Health Way, I not only changed but saved my life. As someone who always put caring for others first, even to my own detriment, I finally made a change by giving myself permission to make SELF-CARE a priority. Caring for myself first enhanced my ability to care for others even more.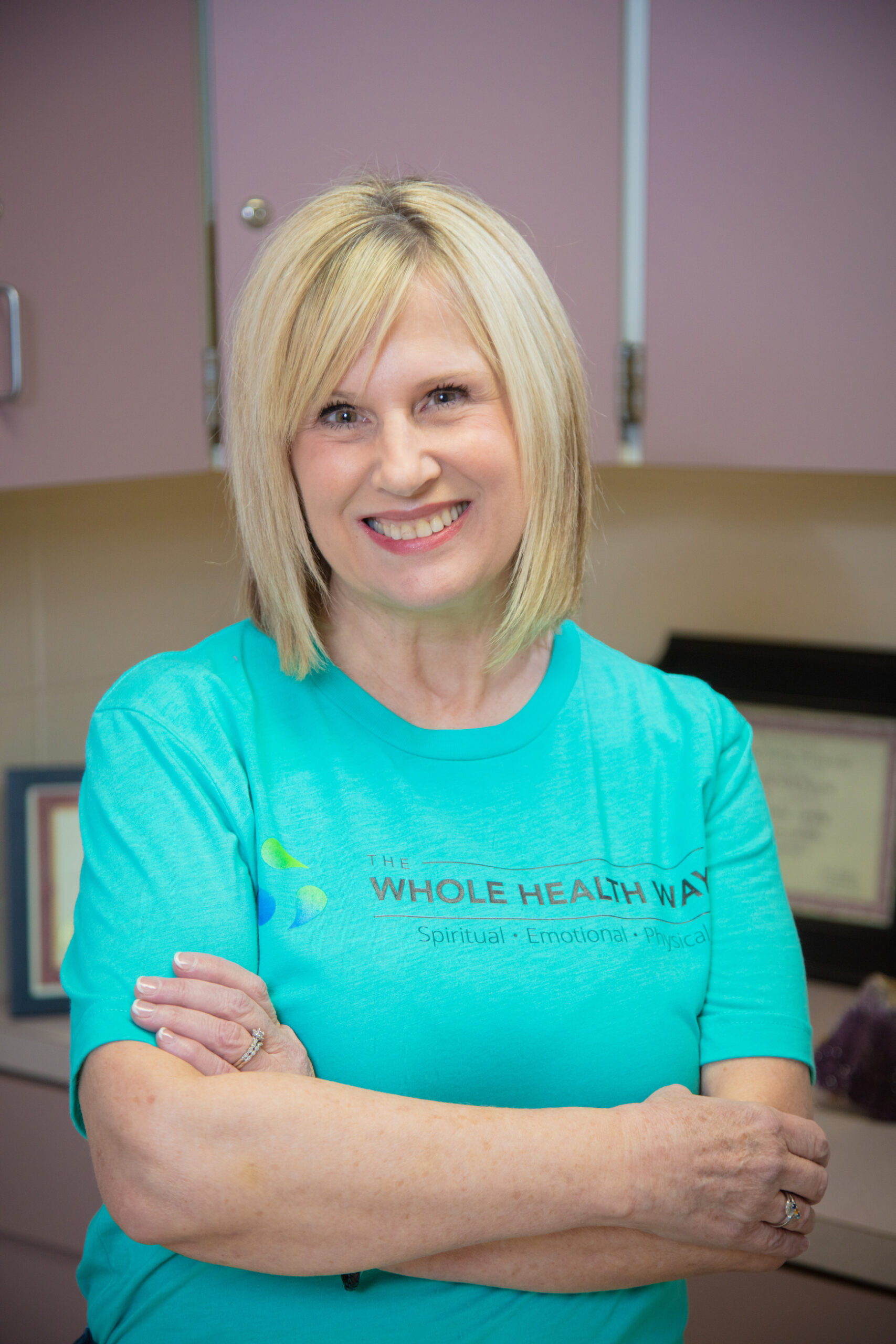 It would be my honor to serve you. With love! ~Susan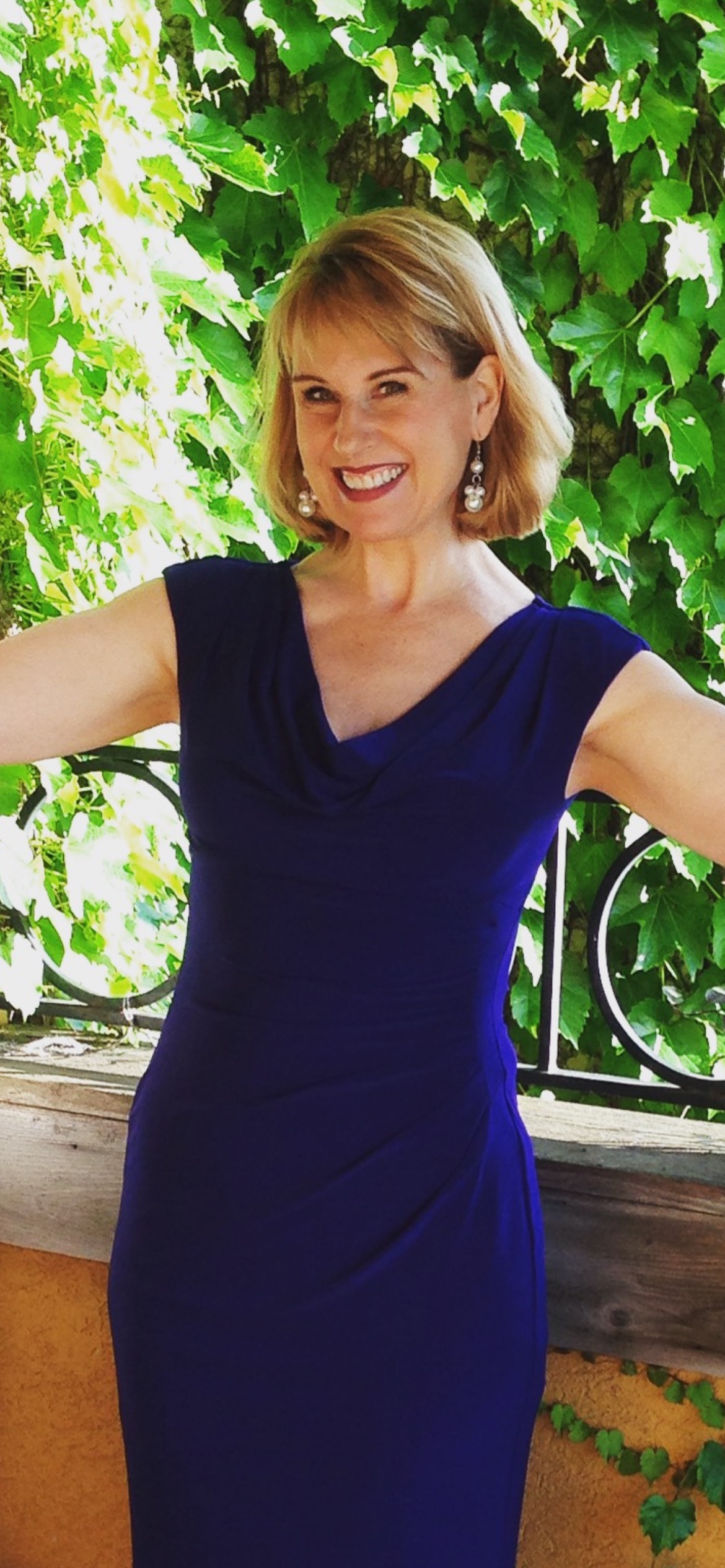 As the owner of The Whole Health Way, I have the privilege of empowering people to release the things that no longer serve them so they can embrace and live a life of positivity and love in spirit, mind, and body.
My own inspiring story is one of love, emotional and physical healing, and incredible perseverance. Read my story in the book, Short Sweet & Sacred by Erin Bloom Davenport.
"The best act of self-love is to find someone who understands you and is in your life to help ease your burdens. My natural talent and passion is to pursue a healing journey with you—walking beside you to lighten your load and help you change your outcomes with empathetic love, compassion, healing….and humor, too!
We are in this together, my friend; we always were!