Hi! Thank you so much! I am so thankful and blessed to share with you my heart for healing!
The Whole Health Way Mission
My passion to create The Whole Health Way was ignited as a result of my own chronic health issues. Creating and developing my own care plan and advocating for myself was an enlightening experience! Through this amazing process, I learned I always had the tools and resources to find the right answers for me. It took me a long time to realize that it was okay, and even preferable, to be my own advocate in creating my healthcare plan—and to rely on both traditional and non-traditional medical treatments and practices to achieve the best results. We all come equipped with our own way to heal and it's important to advocate for what you know you need, without feeling judged or dismissed.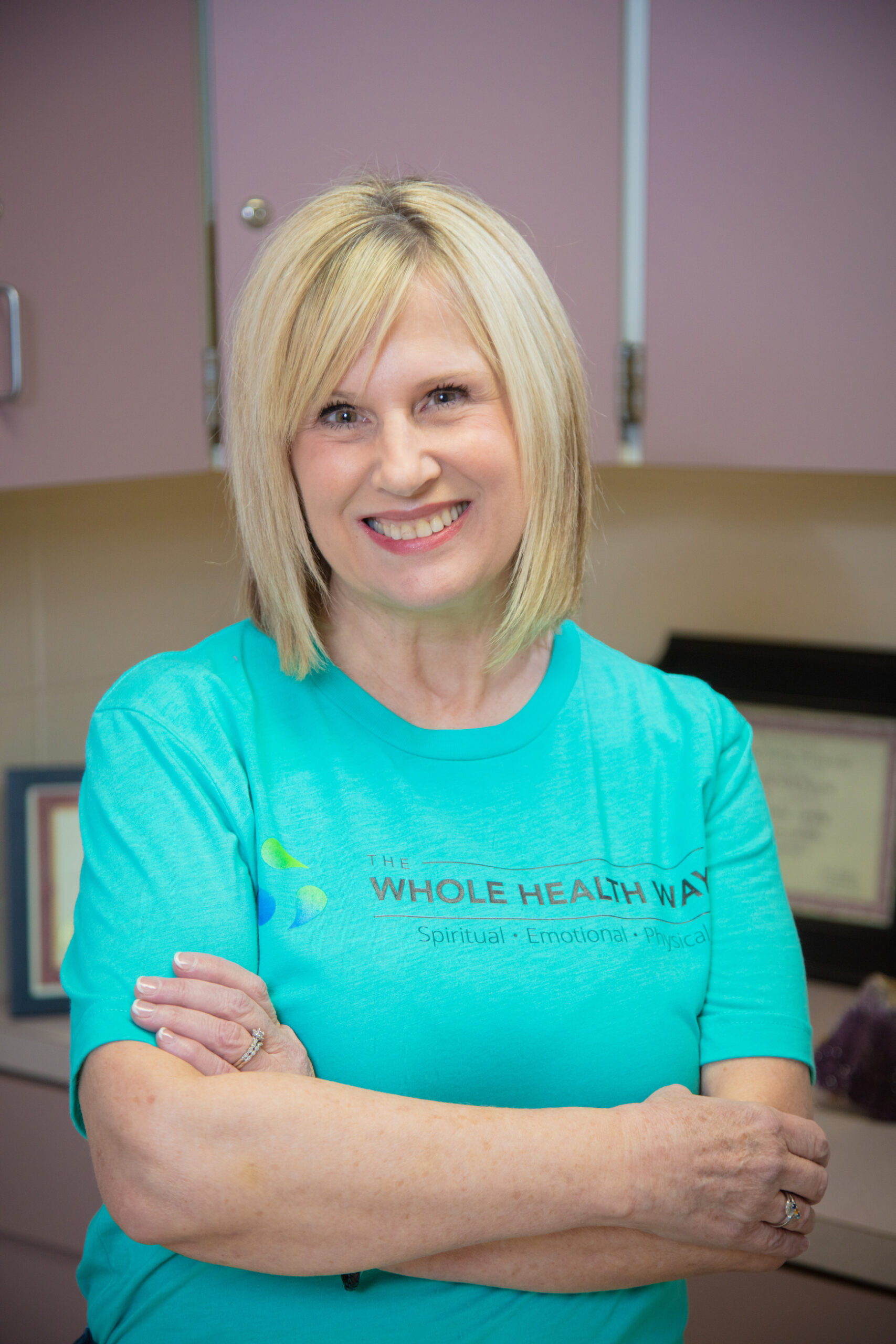 As a Registered Nurse in Iowa, I have been recognized as by the International Nurses Association as a Worldwide Leader in Healthcare. Healing is my life's dream and purpose. As a student of the healing arts, I understand and respect the value of traditional medical care. In my career, I've compassionately served patients suffering with Alzheimers, dementia, Parkinsons, and brain injury. I have also assisted with cardiac rehab and pain management. With many years of expertise in health education, I also strongly believe that eastern medicine (Reiki, meditation, massage, acupuncture) has a significant role in our quest for overall optimal health. Reiki helps to channel healing energy by touch activating our natural healing abilities to restore spiritual, mental, and physical well being. It's through a combination of both types of practices I feel my clients gain the most benefit in their own life-changing renewal and transformation process.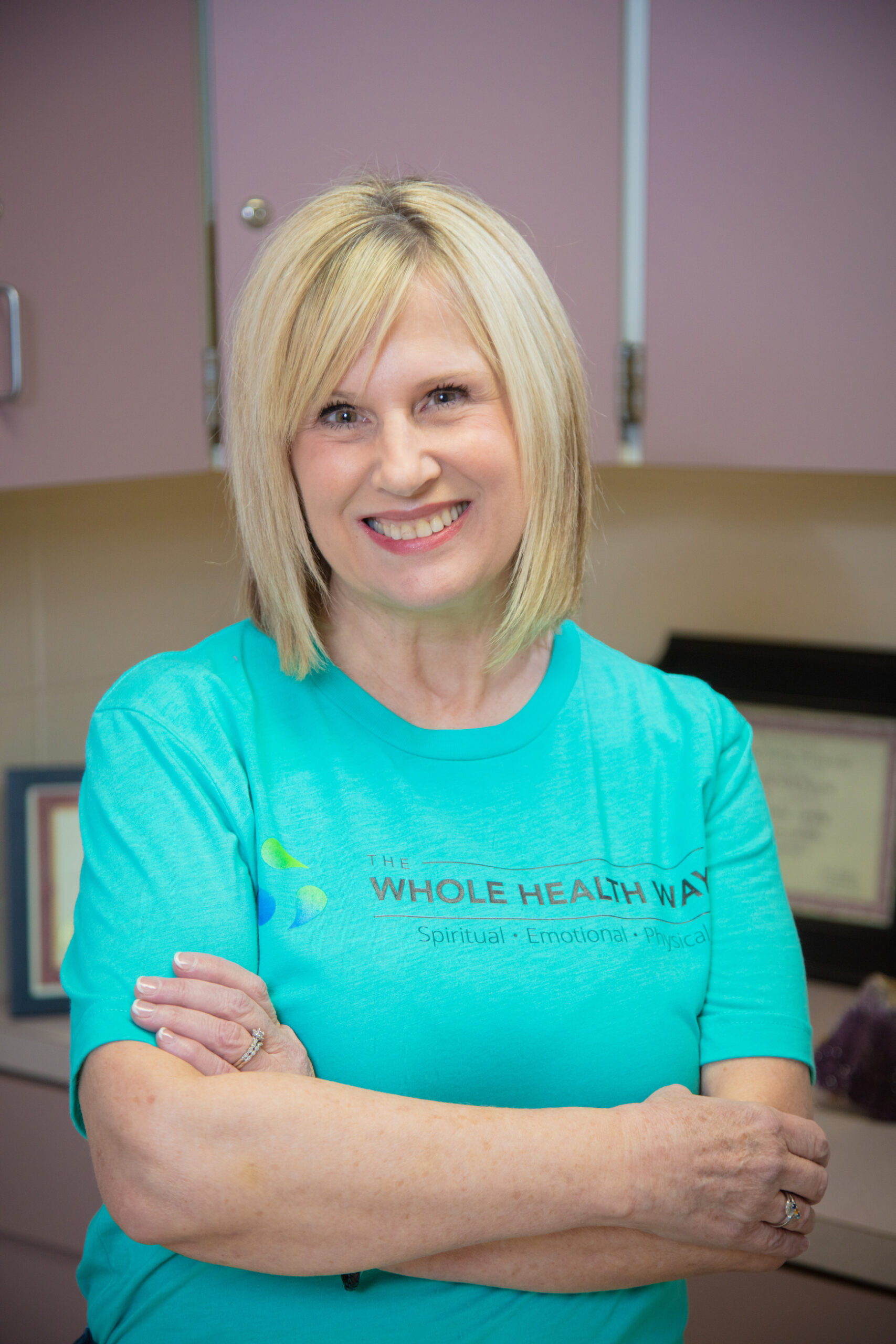 It would be my honor to serve you. With love! ~Susan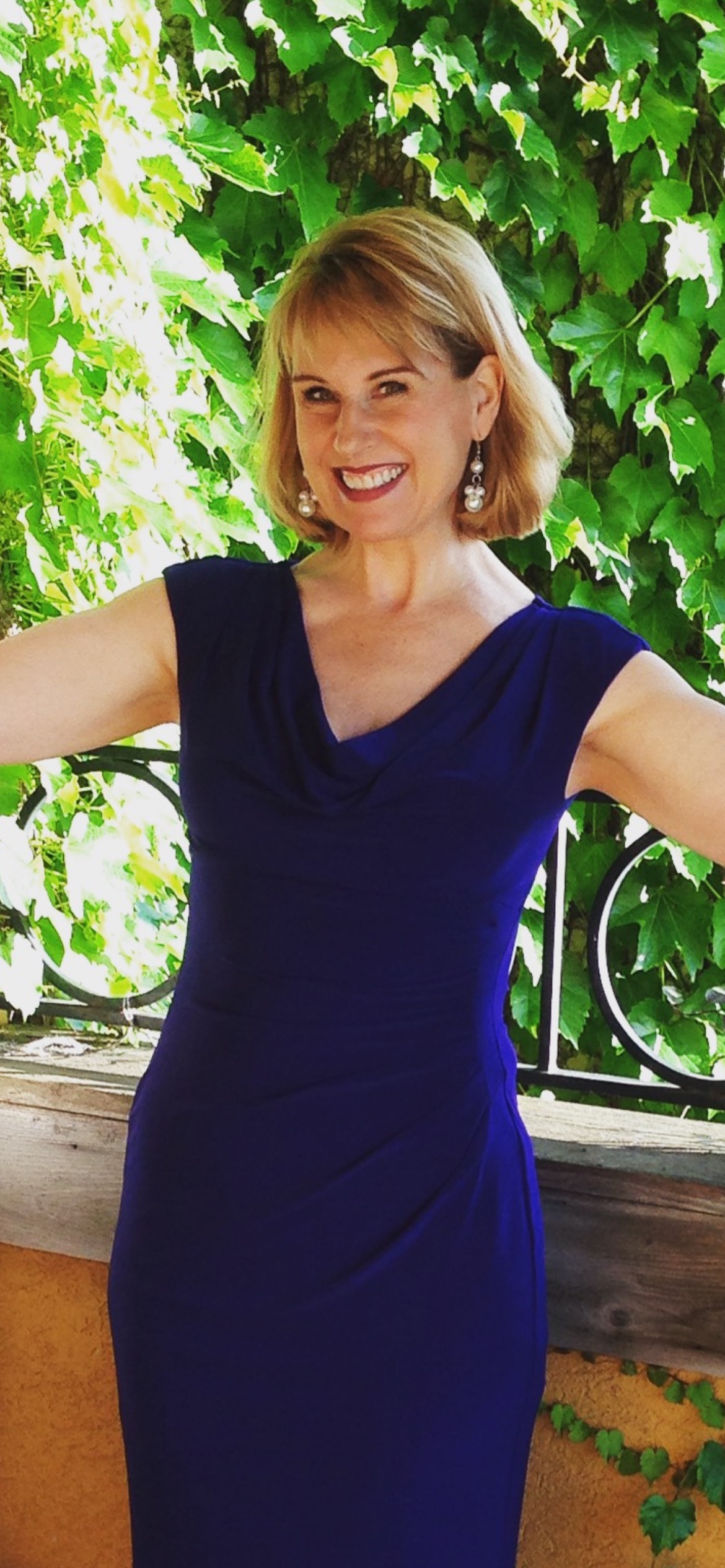 A successful Life Mastery Consultant, Susan is the owner of The Whole Health Way, a life mastery transformational system designed to train and empower people of all backgrounds to live an amazing and full life they absolutely love in spirit, mind, and body. Susan's own inspiring and touching story is one of love, emotional and physical healing, and incredible perseverance. Read Susan's story in the book, Short Sweet & Sacred by Erin Bloom Davenport.
My goal is to help my clients feel educated and empowered; to speak up and find their own individual path to healing. I am simply here to support and guide you along the way.